What Artist's Are Saying
We pride ourselves in providing professional, affordable, artist websites that are easy to setup and simple to maintain.
Our clients are our number one priority and we are commited to providing them with personal customer service.
Here are some comments we've received about our websites for artists.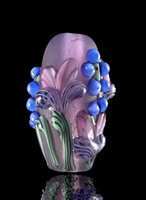 "I SO appreciate you offering this service to artists who have no time (or desire) to wade through all the website pitfalls. You have made my goal of having a website come true and so EASY to boot. You're the best!"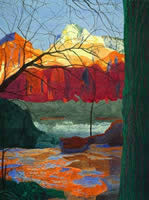 "Thanks! You guys are taking such good care of me. I see that I've made the right choice to host my website. I can spend less time dealing with the site and more time painting."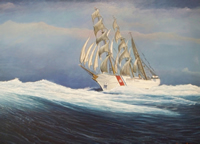 "I appreciate your professionalism and courtesy . I have dealt with many web site programs over the years and you are by far the best. I could rarely get past email or computer generated support with them and rarely had a chance to talk with a representative. It is a real pleasure doing business with you and I look forward to a long and rewarding experience."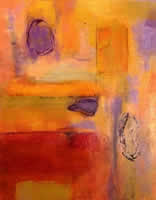 "First of all I want to tell you how much I appreciate the ease with which I was able to update my site, including a fresh new look. I'm admittedly techno-challenged and you have made this so straight forward and a delight to use. Many thanks.

And immediate turn around. wow. "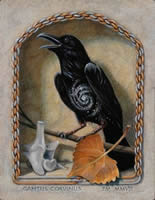 "Thanks for the great website – I've been getting lots of compliments on it & have already given your name to others."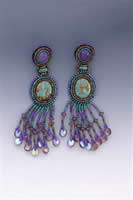 "Thank you so much for allowing me to participate on your superb website. I have wanted a site of my own for some time, but couldn't find a way until you! Thank you!"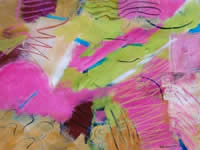 "Again, I can't tell you how much I appreciate your doing this. You truly are "full service"!!!!"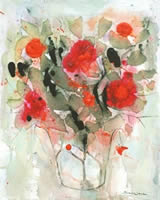 "I'm so pleased with my site and the help I've been given by you. Thanks once again."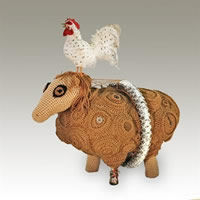 "I love the site. You guys did a great job... Thanks again. You have a great service."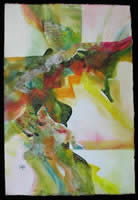 "This was so easy. You guys did good. I'm telling all my friends!! Thank you so much."